Decorate Your Home With Passion
One of a Kind Mid-Century Collectibles, Custom Beds, Custom Lighting, and More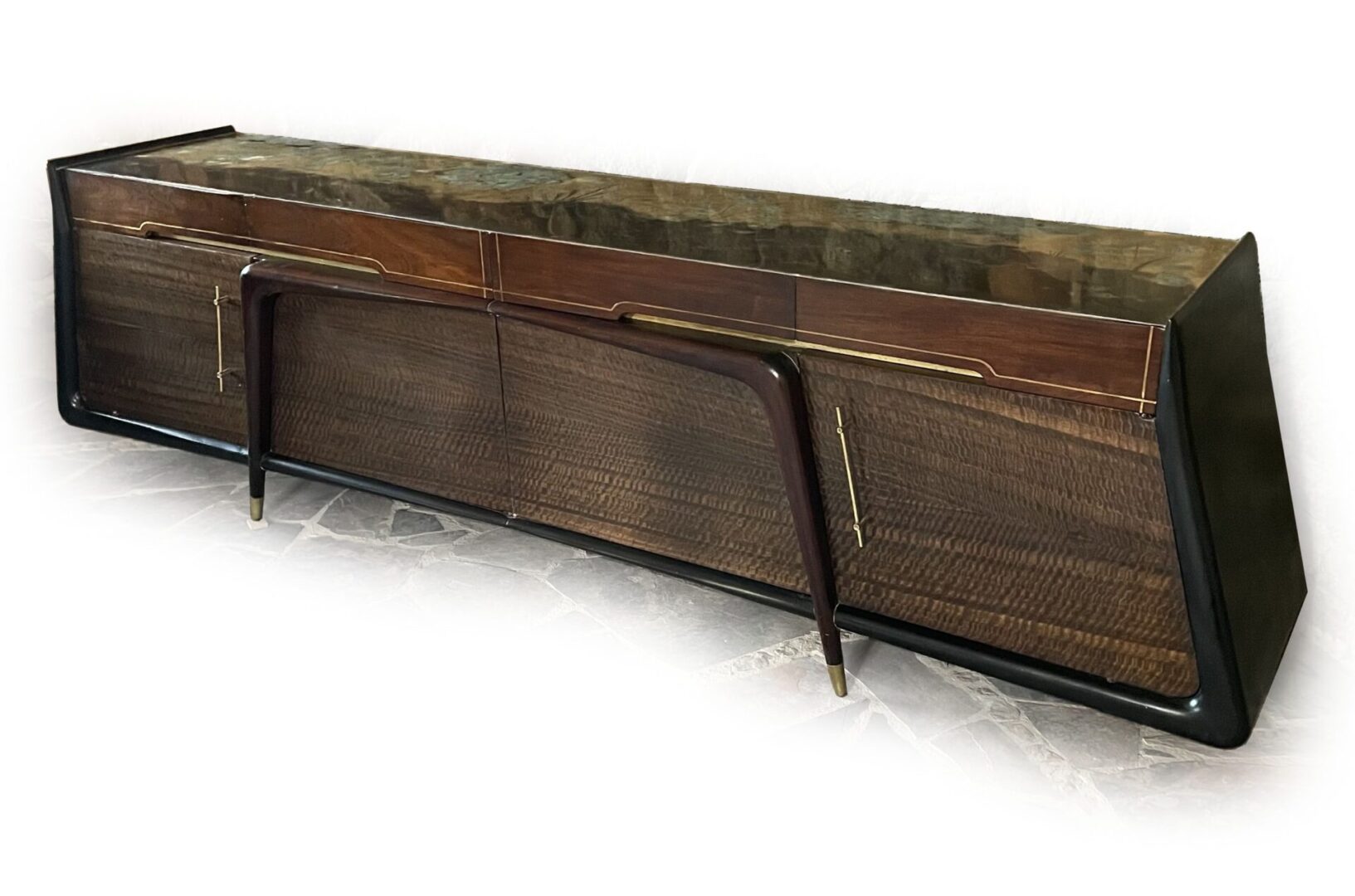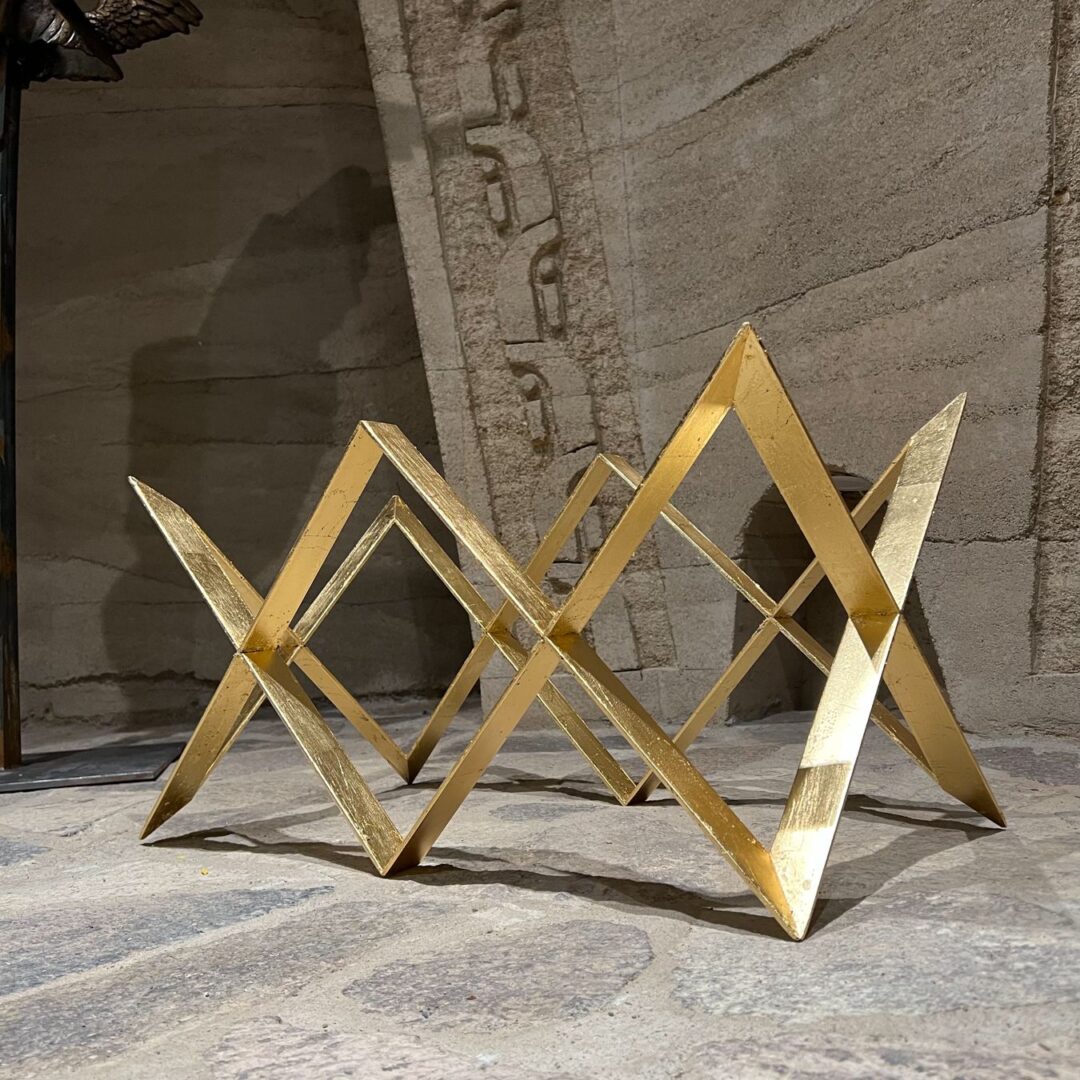 Bringing Unmatched
Home Décor Items
At Ambianic, we sell unmatched home décor items from Mexico, Latin America, France, Italy, and the USA. Our collection of exclusive products brings a touch of elegance to your home.

We have a wide range of high-quality custom home decor items that complement your home's interior. We provide one-of-a-kind mid-century collectibles that transform your home into a beautiful space. Also, we offer pre-owned furniture, custom beds, lighting, and other products.
Unique Items,
Competitive Prices
At Ambianic, we provide unique items at competitive prices. Also, we maintain supreme quality to ensure complete customer satisfaction. You can contact us to learn more about our available products.